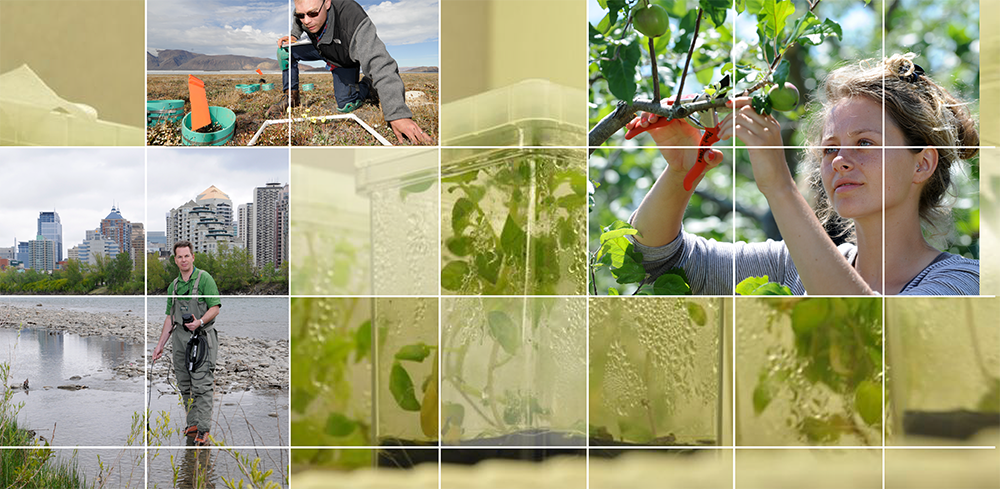 Reflecting the cultural and intellectual breadth of our nation, Canada's 15 research-intensive universities bring distinguished minds to bear on the most profound challenges our nation and our world face.
What We Do
We foster world-class scholarship that shapes and realizes our national and global public policy goals, informs strong industry partnerships, fosters social, cultural, economic and environmental innovation and advances Canada's international influence and effectiveness. Our universities support and affirm the value of basic research that our innate curiosity drives us to pursue.
Through our educational programs, we identify and nurture talent and seek to fulfil the potential of the next generation of Canadian and world leaders.
Why We Matter
Our institutions undertake 80 percent of all competitive university research in Canada, rank among the world's premier institutions, and conduct about $8.5 billion worth of research annually. Together, we contribute upwards of $36 billion to the Canadian economy every year. Collectively, we produce more than 75 percent of all doctorates awarded in Canada. We not only help the Canadian economy to grow, the students and faculty in our institutions generate the ideas and life-changing policies and innovation that improve lives in Canada and around the world.
Our Principles
We pursue excellence.
We challenge Canadians to think deeply about what constitutes and contributes to the public good.
We contribute thought-provoking ideas and solutions in the global arena.
We stress the importance of international cooperation and collaboration.
We value the entire educational continuum, from primary and secondary schools to undergraduate and post-graduate studies.
We embrace the contributions of all fields, from the arts and humanities to science and technology, and the value of basic and applied research.
We endorse the peer-review process to challenge and strengthen discovery.
We promote the translation of our knowledge so it informs all aspects of daily life.
We advocate an open, honest approach to tackling complex issues, engaging all points of view and making difficult decisions.