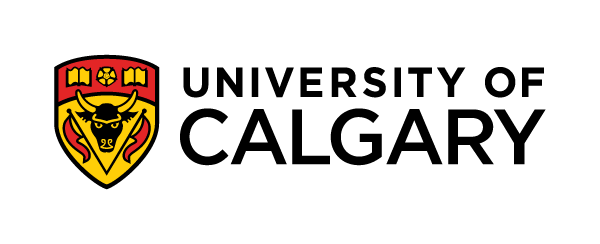 The COVID-19 pandemic has had a tragic impact on the health and well-being of Canadians living and working in long-term care and retirement homes.
On Dec. 4, Patty Hajdu, minister of health, and Deb Schulte, minister of seniors, announced more than $1.8 million in funding for 14 cross-Canada research projects which will strengthen pandemic preparedness in these facilities….
https://ucalgary.ca/news/government-canada-funds-two-ucalgary-researchers-working-strengthen-covid-19-response-long-term?