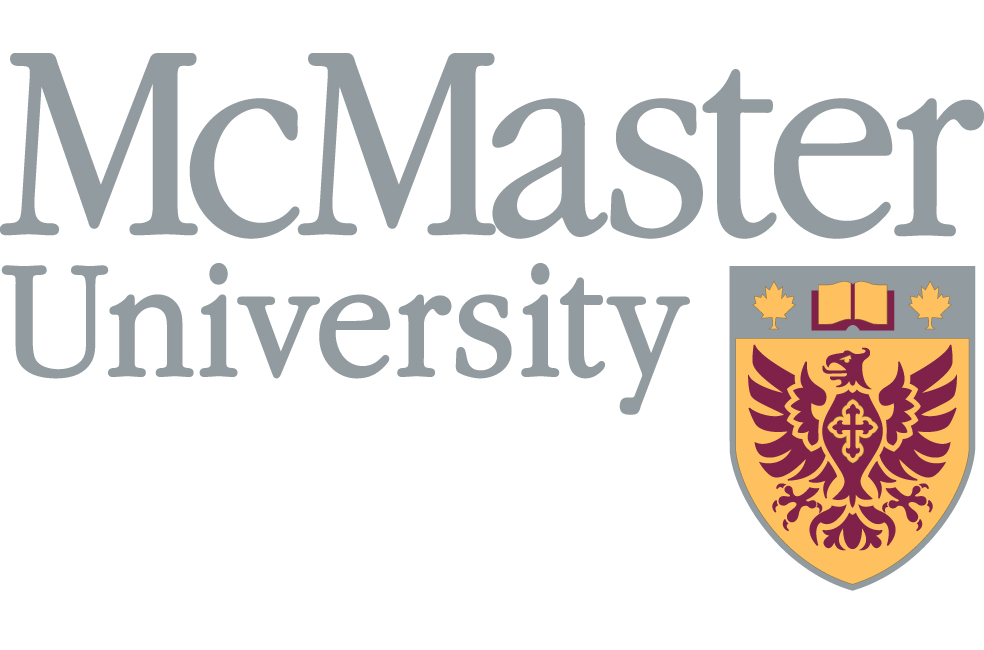 Researchers at McMaster University are investigating how municipalities across the province could begin to test raw sewage for the coronavirus and quickly identify outbreaks.
The wastewater system of Ontario may provide new insights and a non-invasive approach to detect the community spread of COVID-19, one of the biggest challenges facing public health experts.
"We know virus fragments are detected through feces of infected individuals," says Gail Krantzberg, a professor at the W. Booth School of Engineering Practice and Technology, who is working with colleague and wastewater expert Zobia Jawed on the research project….
https://brighterworld.mcmaster.ca/articles/mcmaster-researchers-study-use-of-wastewater-to-track-coronavirus/