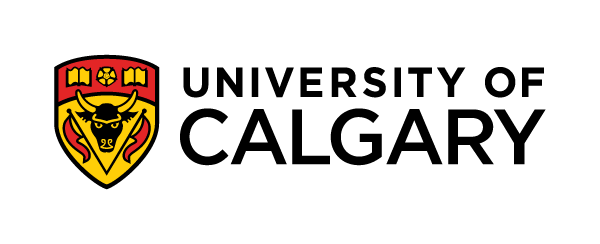 The identification lanyard you use to swipe open doors at work may be key to keeping you healthy in a post-COVID19 world, says a University of Calgary engineering researcher.
As software engineers around the world turn to contact tracing as a means to track coronavirus, Dr. Steven Liang, PhD, says digital sensors carried by staff or students may prove to be an in-house method for employers and institutions to protect their people in a pandemic-sensitive world.
"Just as 9/11 changed our airports forever, COVID-19 is going to change how we design our public spaces and how we live, work and play," says Liang, an associate professor in the Department of Geomatics Engineering at Schulich School of Engineering….
https://www.ucalgary.ca/news/personal-sensor-may-provide-covid-19-protection-post-pandemic-workplace?