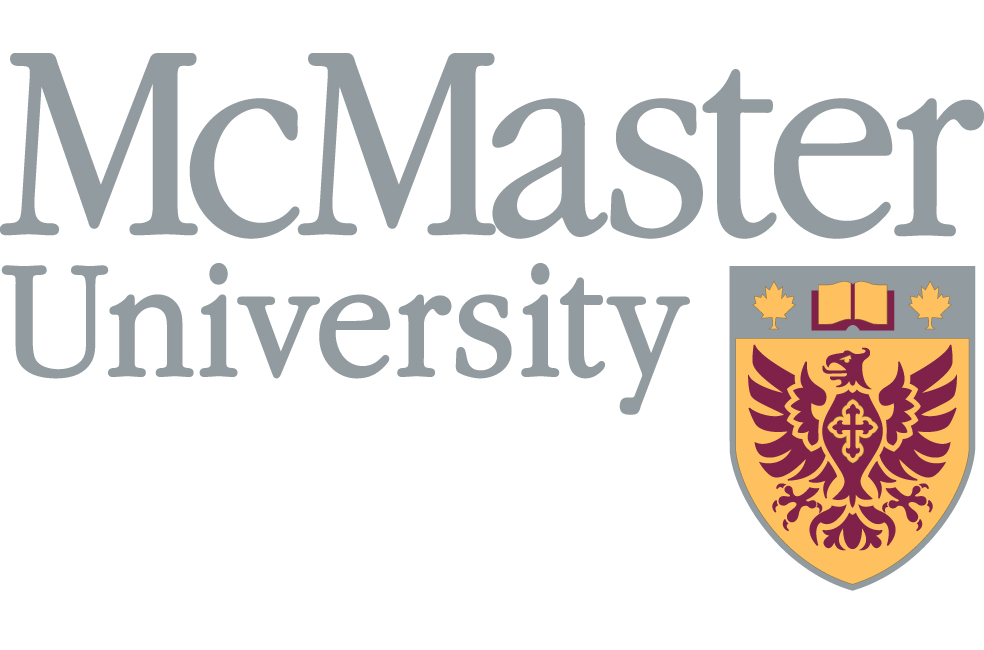 Human trials are set to begin for two next-generation COVID-19 vaccines developed by a team of scientists at McMaster University.
Both are designed to combat variants of concern and will be delivered by inhaled aerosol, not by injection, and will target the lungs and upper airways, where respiratory infections begin.
These are two of the very few COVID-19 vaccines being developed in Canada. Phase 1 of the clinical trials was recently approved by Health Canada….
https://brighterworld.mcmaster.ca/articles/researchers-to-begin-human-trials-for-promising-new-inhaled-covid-19-vaccines-designed-to-combat-variants-of-concern/