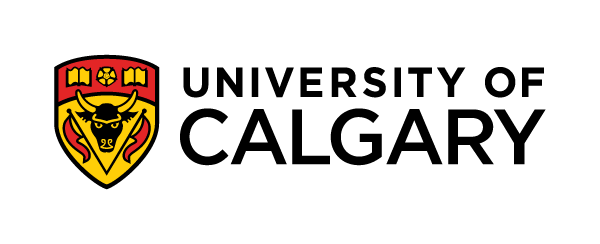 Study to investigate whether plasma from recovered COVID-19 patients can help others still battling the virus.
Calgarians being treated for COVID-19 in hospital could soon have the option to participate in a national clinical trial investigating whether a treatment tried a century ago will work to address the coronavirus pandemic.
The treatment involves injecting antibody-rich plasma from patients who have recovered from the coronavirus into people who are currently infected. Similar studies have been tried in small numbers in terms of sites and participants….
https://ucalgary.ca/news/ucalgary-researchers-join-national-effort-use-plasma-treatment-covid-19