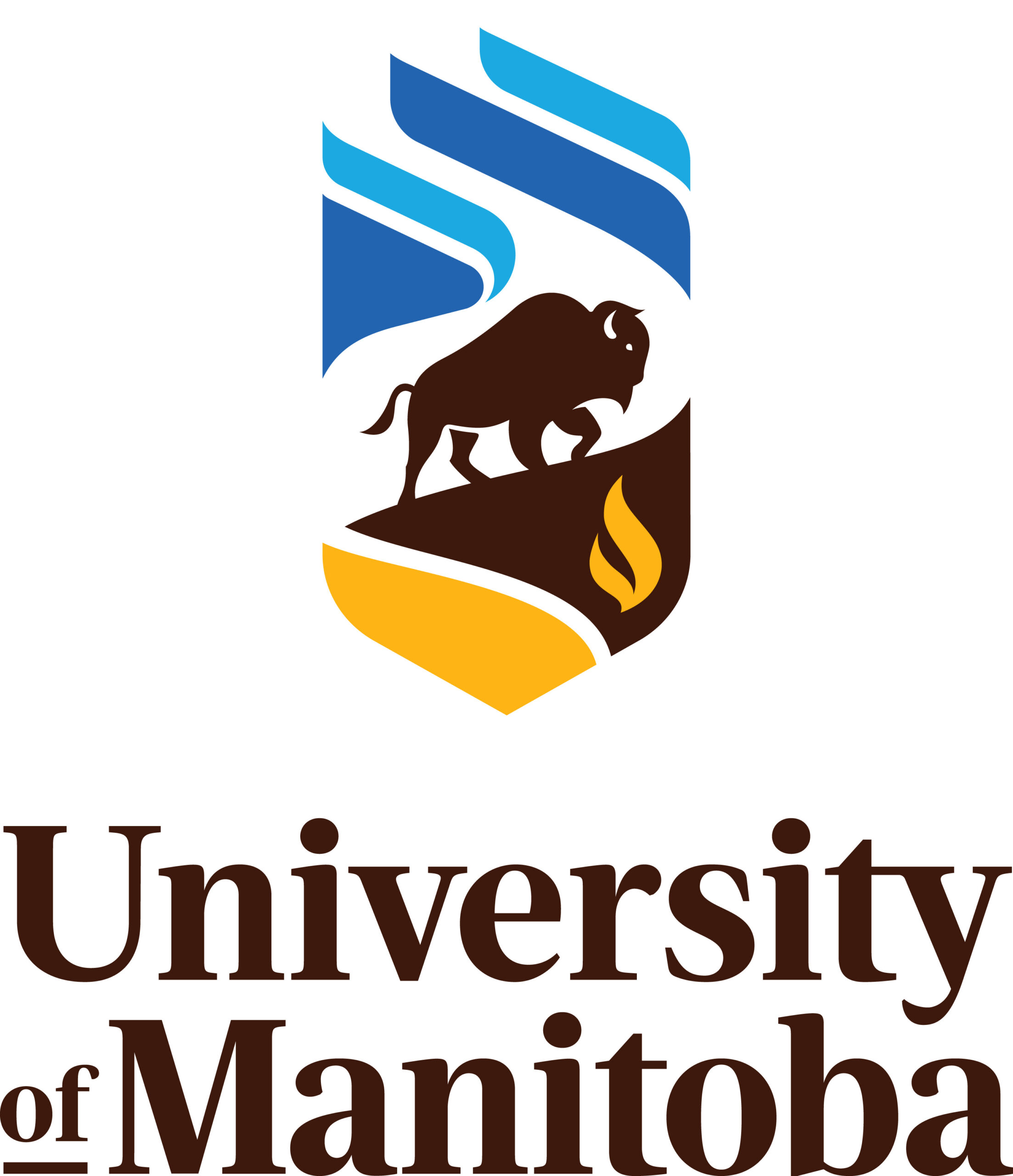 A UM research team is examining how being on a ventilator affects a patient's vascular (circulatory) system, and how those effects may be connected to organ damage beyond the lungs.
A ventilator, often used in the intensive care unit (ICU), is a bedside machine that mechanically pushes air into the lungs of a patient who needs help breathing. The COVID-19 pandemic has raised the public's awareness of the machines' lifesaving importance.
It's known that being on a ventilator can injure the lungs because forcing air into them causes stretch and strain….
https://news.umanitoba.ca/um-researchers-investigate-why-being-on-a-ventilator-can-damage-organs/