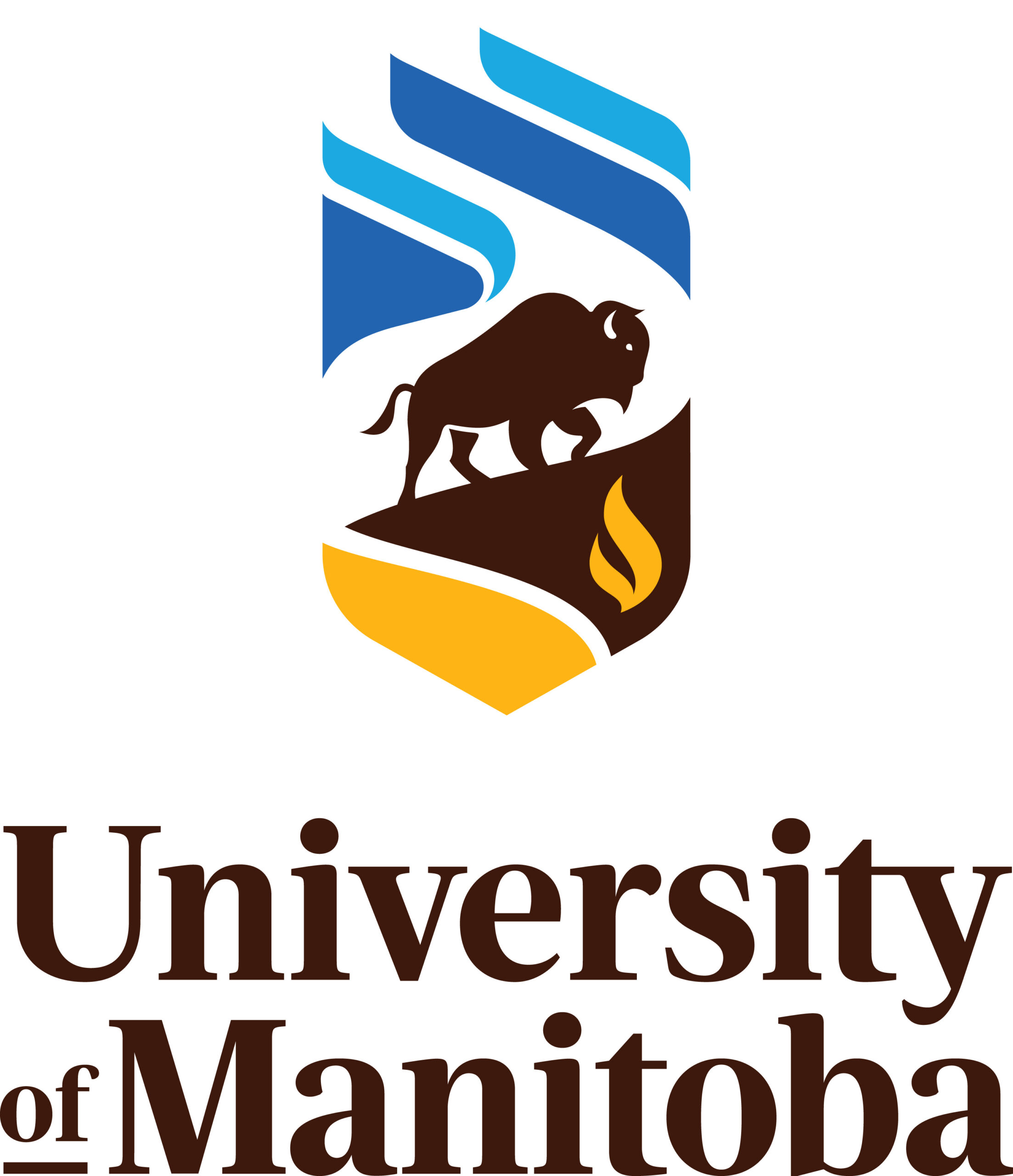 UM researchers in the Rady Faculty of Health Sciences, in collaboration with the University of Minnesota and McGill University, have launched an online clinical trial for health-care workers at higher risk of exposure to COVID-19.
The purpose of the trial is to study the medication hydroxychloroquine to see if it can help prevent health-care workers from contracting COVID-19 – a concept called 'pre-exposure prophylaxis.'
Hydroxychloroquine is a Health Canada-approved drug used to prevent and treat malaria since the 1950s….
https://news.umanitoba.ca/preventative-drug-trial-health-care-workers-covid-19/