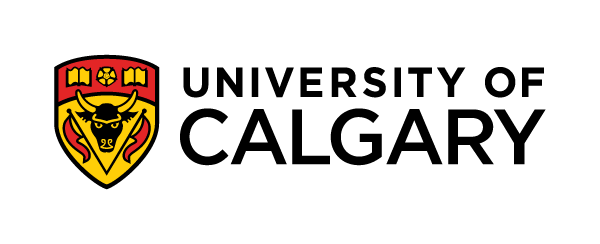 The multi-disciplinary team has a technical proof-of-concept. Now they need to do a clinical experiment and fine-tune the technology.
You're at the grocery store or another public place, wearing a mask, when you let out an inadvertent sneeze or cough.
Others look at you, and you joke about how "it's just allergies" and "it's not COVID."
That situation has played out for many over the last 18 months. Researchers at the University of Calgary's Schulich School of Engineering are hoping a technological tool will help confirm the diagnosis….
https://ucalgary.ca/news/ucalgary-researchers-developing-app-screen-covid-19?